Professional Development Training
Acquire the knowledge and skills you need to excel professionally and have a rewarding career. If you need superior consulting services such as the Highlands Ability Battery training, rely on Fulcrum Partners Consulting in Atlanta, GA. Read on to discover what people are saying about our company.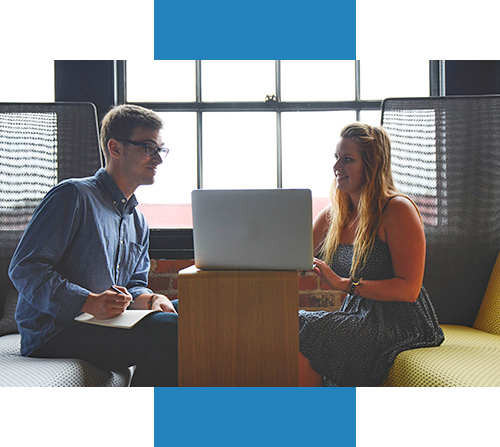 Testimonials About Our Consulting Services
At our company, we strive to go above and beyond to offer reliable consulting services. We are currently in the process of compiling our clients' testimonials. Visit this section again for updates. Meanwhile, you may get in touch with us should you have questions about the Highlands Ability Battery training.
Be Trained by Our Expert Consultants
Here at Fulcrum Partners Consulting, we make sure to provide unmatched training and development services for students and employees. You can trust us to offer career development tools that will help you achieve your professional goals. Call or email us today to schedule an appointment.