Career Consulting Company

College Planning, Corporate Counseling, and More
Let a seasoned career counselor help you land a fulfilling job and flourish in your chosen field. Contact Fulcrum Partners Consulting in Atlanta, GA today. Since we started, we have been helping students, individuals, and employees develop their abilities and discover rewarding opportunities. Rely on us for excellent student and corporate training programs.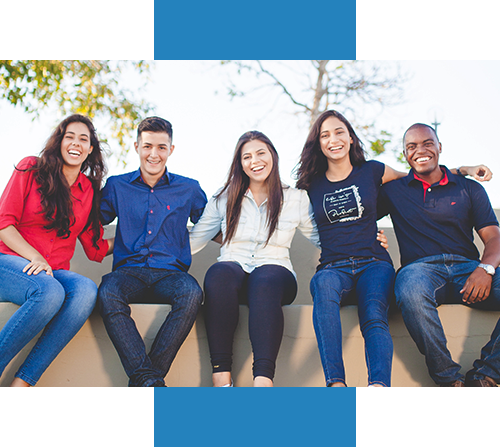 Monica Pope, Ed.D., LC

Meet Our Career Counselor, Monica Pope

Monica is a native of Buffalo, New York, but has lived in Georgia for most of her life. She holds undergraduate and master's degrees in social work from the University of Georgia, where she first discovered her passion for the rights of special needs children and their families. This led her to pursue not only teacher certification (where she served as a special needs educator for 10 years) but also to earn a doctorate in educational leadership. In 2010, Monica's devotion to helping others inspired her to open her first private practice where she provided individual and couples therapy to children and adults of all ages. In the 9 years since, she has served as a counselor, mentor, and facilitator for countless individuals, helping them see beyond the limitations we allow circumstances, fear, and other people to place on us. Monica believes each person is the sole expert about themselves and that with a direct, honest approach can leverage that expertise to create fulfillment in life, relationships, and career.

In her role as a career counselor, Monica applies her nearly two decades of expertise in helping clients use credible assessments to evaluate their abilities, talents, and skills, and then connect that knowledge with real-world opportunities. As adults, we spend most of our lives working. Understanding and aligning our natural abilities and their resulting needs with the work we do is critical to finding success and fulfillment in our careers.



"My career has taken many turns along the way, including a lot of work to understand who I am and what truly makes me happy. Information gained through the Highlands Battery and process can literally put clients' years ahead in achieving a career that maximizes their skills and abilities, creates confidence through success, and avoids the daily drudgery of unfulfilling work. I look forward to taking this journey of discovery with you!"
- Dr. Monica Pope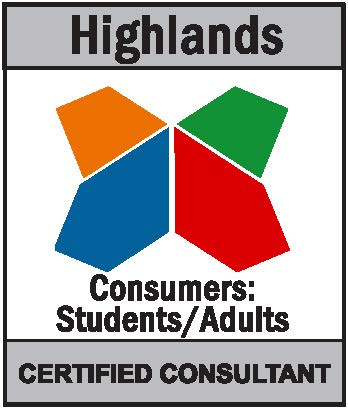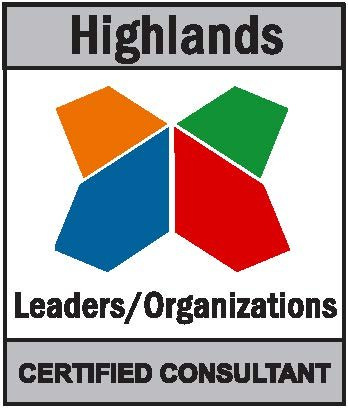 Request DevelopmentTraining Services
Discover your full potential with the help of the experts at Fulcrum Partners Consulting. We will provide you with effective tools to define your goals, develop your skills, and guide you toward achieving personal and professional growth. Call or email us today to request
career counseling
or corporate training.