Career Counseling Professionals

Premier Consulting Firm You Can Trust
Do you need guidance in exploring college courses or occupations? Are you planning to make a career change? For career counseling services, turn to Fulcrum Partners Consulting in Atlanta, GA. Our career counselor helps students to define their roles and plan their ideal careers; adults to achieve greater career satisfaction; and businesses to understand and utilize steps in employee development, leadership development, and team building. Let our consulting firm help you reach your full potential.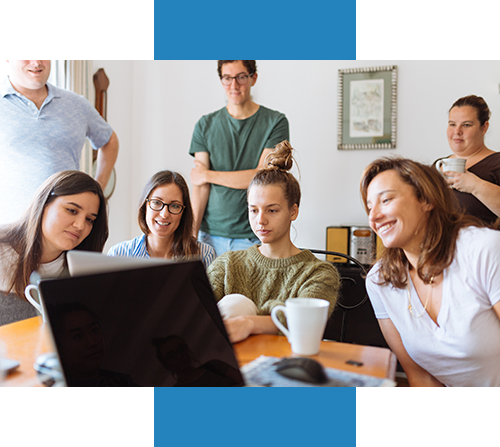 What is Career Planning and Counseling?
Do you need help with career assessment and in planning a fulfilling career? The best career assessment and planning starts with knowing who you are, what abilities you were born with, and how you define success, as well as what your personal vision is for your future. The Highlands Company publishes the Highlands Ability Battery (HAB), an online abilities assessment that goes farther than any other instrument to define your natural abilities and begin your career assessment. Only the HAB measures your hard-wired and natural abilities and leads to a sound career assessment.
Based on the pioneering studies of Johnson O'Connor, it is a three-hour inquiry into the abilities, ability patterns, and clusters of an individual. The battery consists of 19 work samples, and each is timed to measure the speed with which the individual is able to complete a particular task. The score on each work sample determines whether a particular task is more or less easy for that specific person. The scores achieved by each individual reveal patterns or "clusters" of abilities, which require analysis by a skilled interpreter. Interpretation is supplied in a two-hour personal consultation with one of more than 200 certified affiliates of the company. Once these patterns or "clusters" are understood, the person is helped to guide his life and career into more productive and satisfying channels. The goal is to make the person able to make a valid career assessment.
The Career Assessment Tool for Everyone
Highlands has helped numerous students and workers to match their educational choices and careers to their skills. The HAB provides the insights needed by coaches and other career professionals to help clients formulate their career plans. Additionally, it can help individuals explore a new career or discover career development options that will lead to a rewarding life.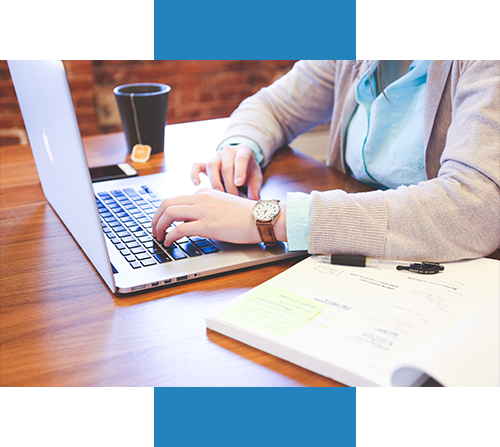 The Need for Career Planning
Your career planning decisions and the career path you choose will control the patterns of your life—whom you marry, where you live, your income, how much time you spend at home and for your leisure time. Research and studies show that most students leave high school and college without any clear plan in selecting and pursuing an occupation. Studies also show that employees who feel overwhelmed by their job often fail to plan adequately to adjust and restore balance in their lives. The recognition of a career problem does not automatically trigger the career planning that is necessary to alleviate the problem.
Get Academic and Corporate Consulting Services
Make wise career choices and manage career changes with the help of our
career counselor
. To set up a career counseling session, call or email us. You may also contact us for your questions about our services. We hope to hear from you soon!